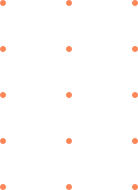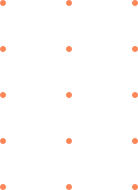 ISTM Commencement Ceremony 2023
2023.05.29
⠀⠀Every year, as we approach this time, nearing June, the days when the phoenix flowers bloom, it signals the season of parting ways.
⠀

⠀⠀The familiar sound of the class bell, which we hear on ordinary days, now transforms into a melody of reluctance and nostalgia. The graduating students gather happily in a corner of the campus, chatting, walking, laughing, and taking pictures. The loose red graduation gowns gently sway on their bodies, while groups of people embellish the lush green campus. Occasionally, a few mortarboards are thrown high into the azure sky, symbolizing the farewell to a stage of learning in life, as they embark on the next unknown journey. Amidst joyful laughter, there is a slight uneasiness about the unfamiliar future.
⠀

⠀⠀On May 26th, the International School of Technology and Mengement held a grand commencement ceremony, where all the guests and second-year graduating students witnessed the various memories of these days.
⠀

⠀⠀Walking through the familiar campus, bidding farewell to familiar faces, we stride towards the hall of success, stepping on the dawn of progress, and welcoming the brilliance of tomorrow. The ISTM team wishes everyone a happy commencement and smooth sailing on their journey to great achievements.