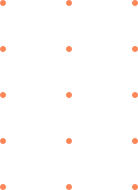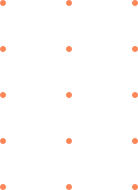 Mr. Daniel Wang is going to start his new college life at Carnegie Mellon University.
2021.08.12
Mr. Daniel Wang will launch his postgraduate study at Carnegie Mellon University which is ranked 1st internationally in the field of computer science.
He is fund of photo-shooting. Thus, he gained some extraordinary achievements in photography during his college life. Also, he adapts his passion to his academic performance.
Studying abroad was not only a dream for him, now his dream came true with ISTM's tremendous assistance. He shared with his juniors, "Don't limit yourself anytime. Keep chasing and following your dream."
ISTM wishes Daniel a successful pursuit in his future study.