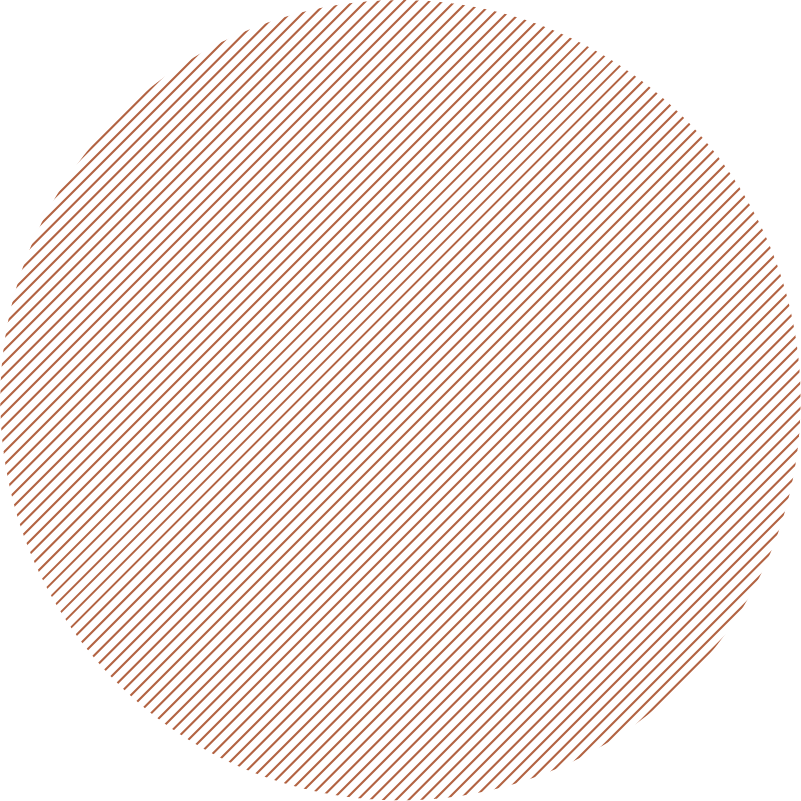 " Welcome on board to an extraordinarily challenging era of human history! "
On behalf of the International School of Technology and Management, I would like to congratulate all of you on successfully being admitted through the rigorous entrance exam and welcome to everyone's arrival.
This year marks the 60th anniversary of the founding of Feng Chia University. The International School of Technology and Management was founded seven years ago with all English-taught courses. The Ministry of Education has first approved internationally-aligned education through the establishment of a two-plus-two dual bachelor's degree program with renowned universities worldwide. The opportunity is quite rare. We collaborate with Purdue University, San Jose State University, San Francisco State University, and RMIT University in Australia to offer the 2+2 undergraduate programs.
Students will be awarded 2 separate degrees upon successful completion of requirements from each institution. Also, a bachelor's degree in business with the prestigious University of Queensland, Australia, which is also successfully approved by the Ministry of Education this year. It is expected that there will be new students enrolled next year.
It must be the most important learning process in life to go to the college. Students by virtue of their own efforts and parental support, successfully entered our undergraduate 2+2 programs, at least in the global mobility and cross-country learning ability training, is to obtain affirmation and assurance.
I hope that students can adhere to a serious attitude of study. In the guidance of teachers, as well as the cultivation of courses, all of you can learn expertise, smoothly connect the various international well-known institutions of learning, and obtain your bachelor's degree.
The education of our university not only attaches importance to professional education, but also emphasizes the cultivation of soft skills. In addition to strengthening their language proficiency and professional knowledge, soft-skill training is also essential to everyone to connect with those well-known universities in the future. These soft skills include problem solving, communication and expression, innovation, teamwork, self-management, and lifelong learning. I hope that students can also strengthen their soft skills to develop in this regard.
Wishing everyone a full and happy study experience, and once again congratulations to you to join us.
-
-
Chuang-Chien Chiu, Ph.D.
Chair Professor
Dean
International School of Technology and Management